Advertisement
Membership
Login
ACCU Buttons
ACCU Conference 2012
Sponsored by: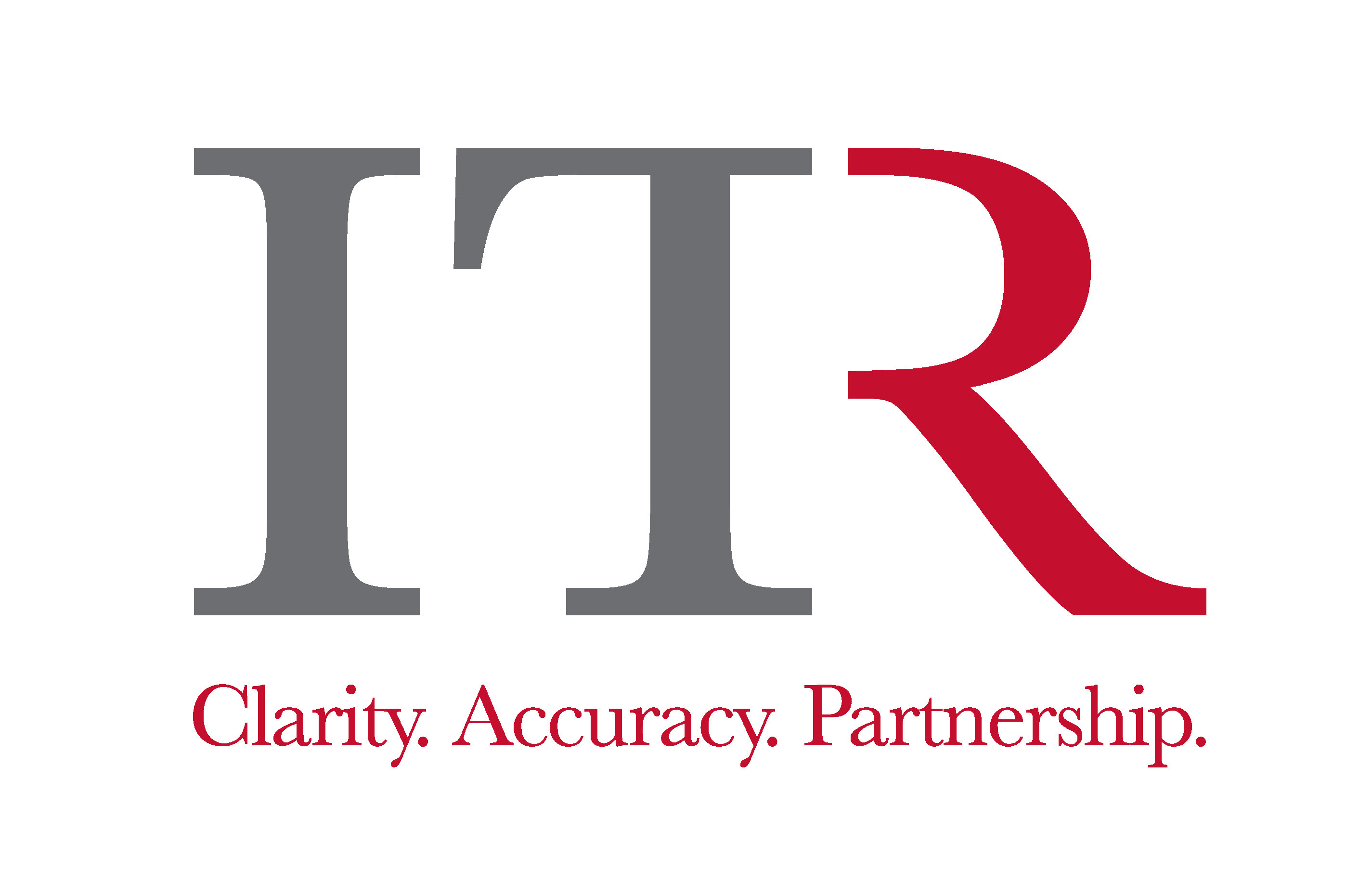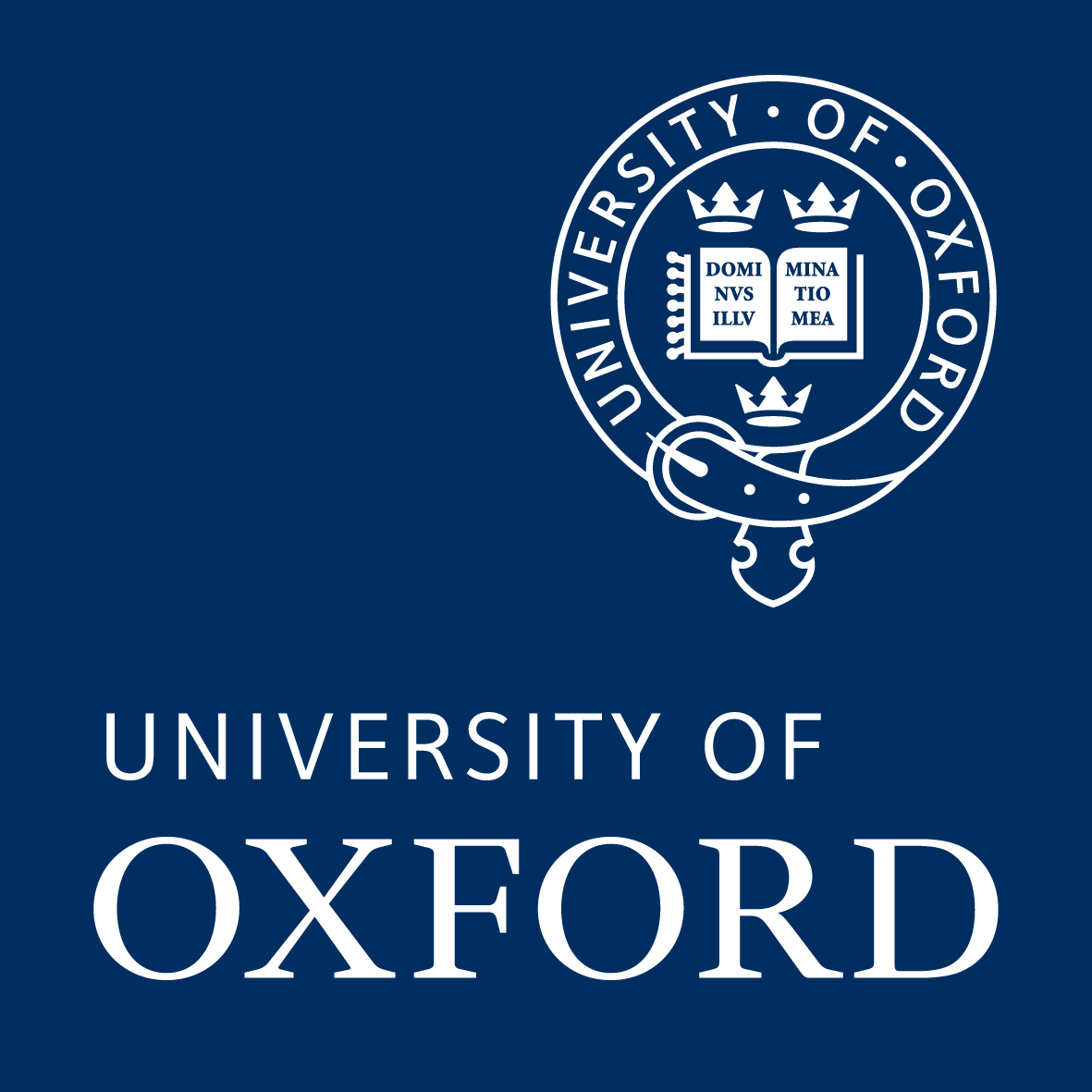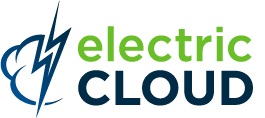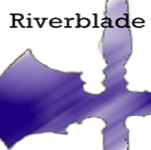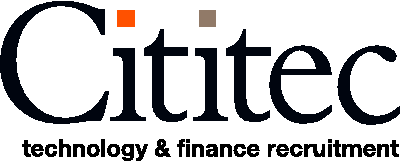 Organized by:
Conference Chair:
Jon Jagger
Conference Committee:
Astrid Byro
Francis Glassborow
Olve Maudal
Roger Orr
James Slaughter

Event Manager:

Archer Yates Associates Ltd
Threshers Yard, West Street
Kingham, Oxon. OX7 6YF
Phone: +44 (0) 1608 659900
Fax: +44 (0) 1608 659911
Email: julie at archer-yates.co.uk

Conference
Please note, the deadline for all Speaker Expenses for the 2012 meeting must be submitted before 30th June 2012, along with supporting receipts. If you do not have the necessary forms, please contact Archer Yates Associates.
New News
• Some podcasts
now online
- thank you to Skillsmatter.
• Some speakers presentations added to the
full schedule
.
• Mark Ridgewell's conference photos:
Wednesday
,
Thursday
,
Friday
,
Saturday
.
• Anna-Jayne Metcalfe's :
conference photos
• Video of the ACCU
Boat Race
(featuring Uncle Bob!)
Old News
• We are SOLD OUT (again).
• Bletchley Park Auction
view the lots
•
Atlassian
are officially sponsoring Wednesday's Welcome Party Reception.
• Wednesday keynote speaker announced:
Tim Lister
-
Project Patterns: From Adrenalin Junkies to Template Zombies
• Thursday keynote speaker announced:
Phil Nash
-
The Congruent Programmer
• Friday keynote speaker announced:
Robert Martin
-
Requiem for C
•
Full schedule announced
•
Registration now open
•
Registration now closed!
Put the dates into your diary now!
When? April 2012
• Tuesday 24
th
- pre conference tutorial day
• Wednesday 25
th
- main conference day 1
• Thursday 26
th
- main conference day 2
• Friday 27
th
- main conference day 3
• Saturday 28
th
- main conference day 4
How much?
Early Bird pricing has now ended.
Prices from £595 for ACCU members and £695 for non-members for four day conference. (Subject to VAT. Prices do not include accommodation) For full rate detail please see the registration information.