Advertisement
Membership
Login
ACCU Buttons
T-Shirts
Sponsored by: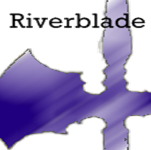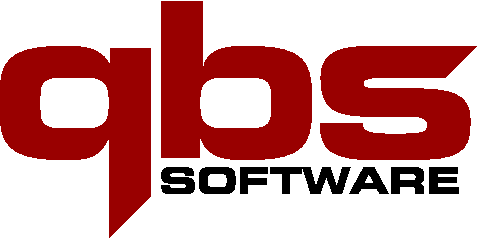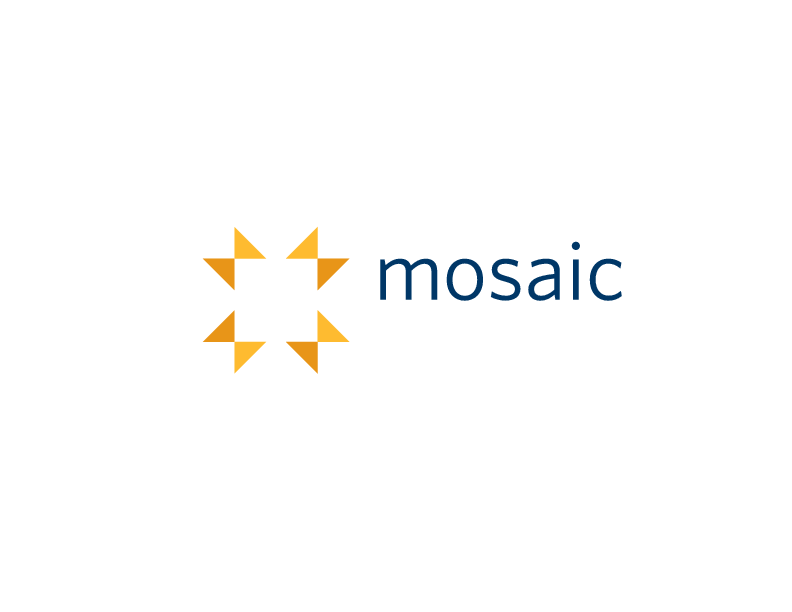 Organized by:
Conference Chair:
Jon Jagger
Conference Committee:
Astrid Byro
Francis Glassborow
Olve Maudal
Roger Orr
Ewan Milne

Event Manager:

Archer Yates Associates Ltd
Threshers Yard, West Street
Kingham, Oxon. OX7 6YF
Phone: +44 (0) 1608 659900
Fax: +44 (0) 1608 659911
Email: julie at archer-yates.co.uk

Conference T-Shirts
Order yours now - just log into your conference registration and amend your booking to include your exclusive 2014 ACCU T-shirt. Just £15 each. (Payable on collection at the conference) Only available by pre-order. Order deadline is Friday 21st March.